Helping You Buy and Sell Bred Cows, Bred Heifers, or Pairs
Taking the work out and worry out of buying and selling cattle
Buying and Selling Cattle Can Be Stressful
Whether you want to buy or sell your cattle, you need a trusted source. Traditional ways of selling cattle and marketing can be stressful, fast-paced, and uncomfortable when trying to make the best decision for your operation.
Maybe you:
Want to buy cattle, but you don't know where to start
Would like help when buying cattle so you're confident in your decision
Want to explore other ways of buying cattle 
Want assurance that you're buying the right type of cattle for your operation
Get stressed when thinking about buying cattle because it can be intense and intimidating
Relied on the sale barn at this point

Don't have time or money to truly market your cattle

Know your cattle are worth more than what they get at the sale barn

Don't have enough help on the ranch right now

Want help marketing your cattle, but don't know where to start

Raised a quality product and would like a quality price for them
Take the Work and Worry Out of Marketing and Buying Bred Cattle
Traditional ways of marketing and even some online video sales platforms, it feels like a timed event. Whether you're buying or selling cattle, it takes time, trust and collaboration in order to make the best decision for your operation. Being able to have complete confidence in your decision to move forward ensures success in getting what you want. We help you with buying and selling cattle so you can reach your ranching goals and choose the right type of cattle for your operation.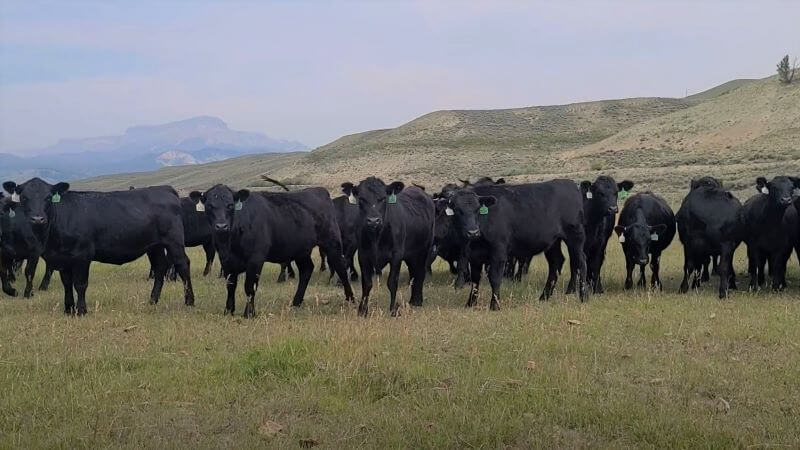 We Understand Where You Are Coming From
We want you to be able to buy the best cattle, as well as sell your own at the best price. We've been down the road of selling cattle traditional ways, just to be disappointed in the price. Your cattle are quality and deserve to be placed in the best hands. Meanwhile, being able to buy replacements that fit your operation helps move your ranch forward in the right direction. 
We've worked with many ranchers around the country, helping them sell and purchase their bred heifers, bred cows, and pairs. In 2021 alone, we sold over 30,000 head of cattle with the average sale turn around being 8 days, and also helped many ranchers find the right type of cattle that fits their ranch.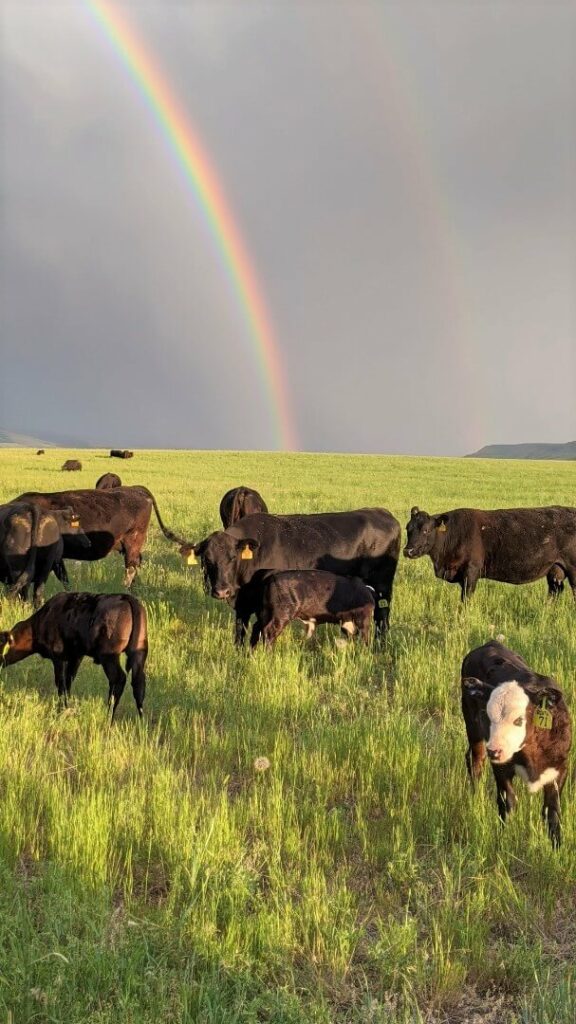 Buying and Selling Cattle Confidently
Let's Have a Conversation
Whether you are buying or selling cattle, let's talk about what you are looking for. When we've learned about you and your operation, we can set you up for success.
If you are buying cattle, we will begin the process to ensure we are on the look out for the right type of cattle. If you are selling your cattle, we begin the process to marketing them!
Get What You Are Looking For​
When working with us, we ensure you get what you are looking for. We are your trusted partner in the cattle buying and selling process.