Find The Right Fit Cattle For Your Operation
Helping you take the stress out of buying bred cattle, heifers, and pairs.
Buying Cattle Can Be Overwhelming
Buying bred cattle from traditional resources or through an online live auction can be intimidating, uncomfortable, and often feels like a timed event. Leaving you feeling anxious because you don't know if the cattle will actually fit into your operation. It's hard to trust you're getting what you want when you don't have the chance to talk to anyone about that specific lot or group. 
We Assure You Get The Cattle You're Looking For
Buying cattle shouldn't be stressful. When you work with Williamson Land & Cattle, we assure you get the right fit cattle for your operation. We talk with you directly to find out what type of cattle fit your environment and ranch. 
Working with us allows you to be confident in your purchase because it's a less intense buying environment. You have the chance to talk with us to ensure the cattle you're buying are the right type for you.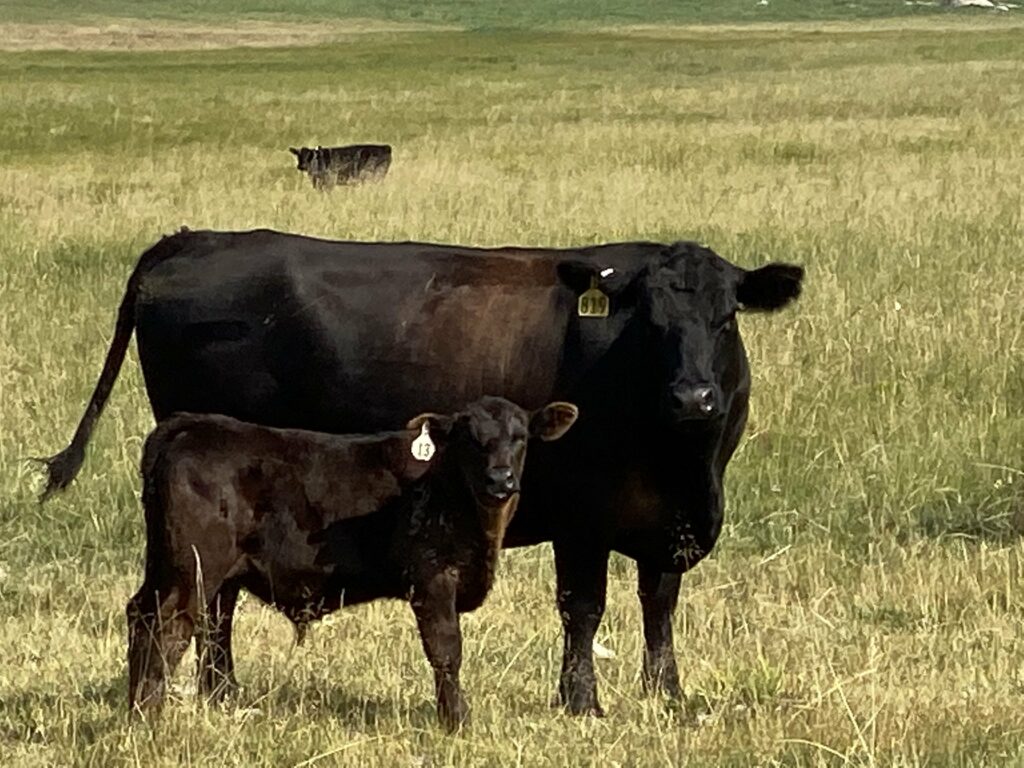 Browse Our Cattle For Sale
Or, Make a Special Request
If you are looking for cattle with specific requirements, fill out out our Cattle Requests form.  We'll keep an eye out and post your request on our website for sellers to browse through.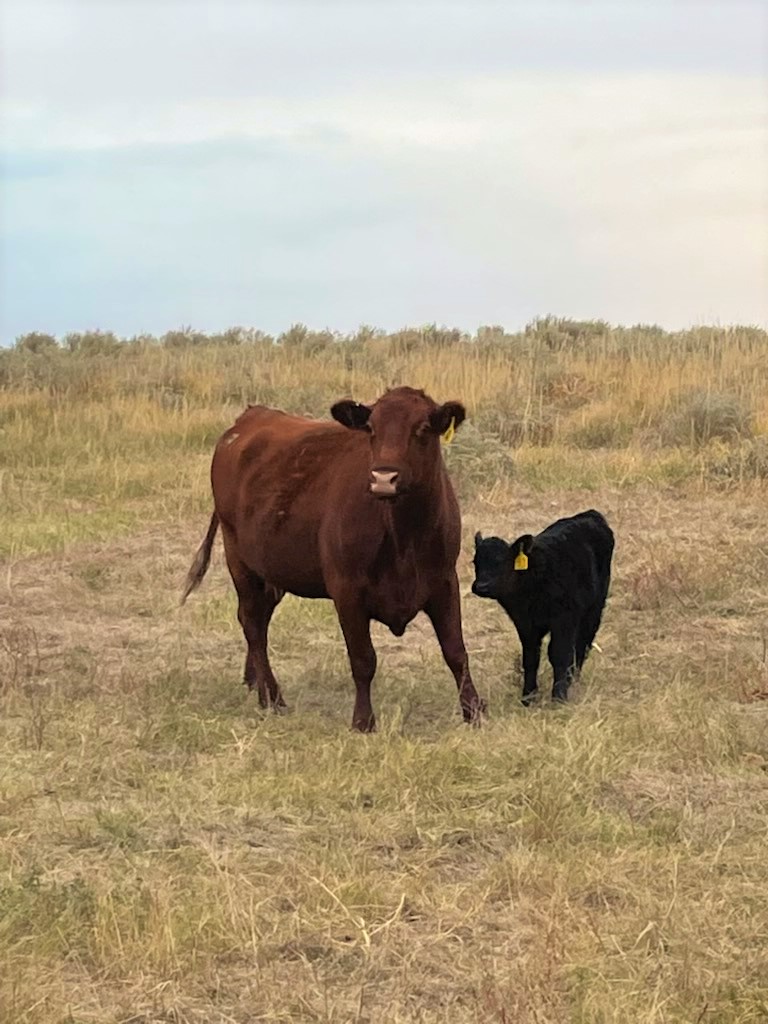 Buy Your Cattle Stress Free
Tell Us About Your Operation
Let's talk about what cattle you are looking to add to your operation.
As we continue to work with ranchers and list new lots, we'll keep an eye out for a herd that will best fit your ranch.
Cattle Are Delivered Directly To Your Ranch
Once we help you find the best cattle, we arrange for them to be delivered to your ranch with trusted truck drivers.
Kind Words from Our Customers
John from South Dakota said:
"I had never bought cattle from an online broker before today! Williamson Cattle Company was very good to work with. I saw a very nice group of cattle on Facebook and decided to give Bud a call. We discussed a delivered price per cow and a date to deliver. Since I was skeptical about the process he assured me that I would have a hundred percent satisfaction in the cows. I decided to purchase. I was very satisfied with the cows when they arrived on the ranch. They were exactly what he said they would be. I would recommend Williamson Cattle Company to anyone looking for any replacement females for their ranch."
Tate from South Dakota said:
"Large selection of cattle for about any situation you could look for. Very easy to work with and the cattle are represented honestly."
Scotty P. said:
"Just a note to let you know how much I appreciate the way you do business. Never having done business with you and being cautious about buying bred heifers sight unseen over the internet, I called a friend that ranched out in that country to see if she was familiar with the operation. She gave a glowing review of you Bud. I bought a load and sent a truck after them. My trucker was impressed by your son and the way he handled cattle. I had said that disposition was very important to me as they would be calved at the barn the first year. Heifers filed off the truck just as sweet as can be and have stayed that way. When I got another load in January, my friend offered to go look at any cattle I was looking at to save me a trip and give me her impression. Bless your heart Bud you hauled her around to look at cows. I think she'd have stayed all day if you had let her. The second bunch were as good as the first and they all knew how to go out and make a living for themselves. Thank you for honestly representing these heifers to the best of your ability and being easy to do business with."
Mike B. said:
"That sure is a beautiful set of heifers you sent up. Thanks again.  You guys never disappoint!"
Can't Find Quite The Cattle You're Looking For?
If you are looking for to buy cattle with specific traits, let us know and we'll keep an eye out.  Follow the link, and fill out the form to let us know what you need.  We'll contact you after reviewing the information.